Dear Fancy,

Should I brush my short haired cat?

–Casey

Dear Casey,



Absolutely, I am a short haired cat and love being brushed. In fact, I love it so much I made a list of all the reasons you should be brushing your cat too:
Regular brushing removes dead skin cells and promotes healthy skin.
Brushing can cut down on shedding, hairballs and distributes our natural oils for a shiny coat. Looking this good does take some maintenance after all.
If you're using a flea comb you can help keep creepy crawlies off of us.
If you're petting us while you brush our fur. This is also a good time to monitor our health, since we are your number one priority.
It's a good time to bond. I always make sure each human in the office takes time to give me a relaxing massage, it is a part of their required breaks.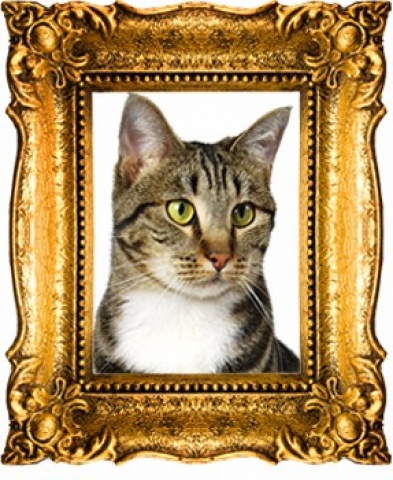 Fancy
Share: