DEAR FANCY,

Now that Halloween is on its way I'm hearing a lot about myths about cats. Will you set these humans straight? I would tell them myself but they don't speak cat.

–Mr. Meow

Dear Mr. Meow,


I've been hearing that a lot too. We cats have certain qualities that are endearing or enchanting to cat lovers but may induce fear in those who are unfamiliar with felines. For example, we are stealthy—this is part of our hunting acumen which enables us to survive in the wild—and some people find this disconcerting. Unfortunately, too often the human response to behaviors that aren't understood is to consider them—and the individuals who engage in them—evil or undesirable. The good news is that each year, more and more humans are discovering the wonder and companionship of cats, and hopefully, over time, negative stereotypes of cats will be replaced by widespread respect for our true magnificence.

The following article looks at how and why cats have been both revered and feared, beloved and disdained throughout history; it also notes differences in cat lore from place to place: PERCEPTIONS AND MISPERCEPTIONS ABOUT CATS.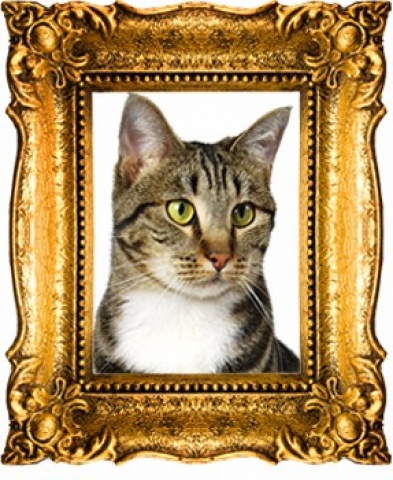 Fancy
Share: